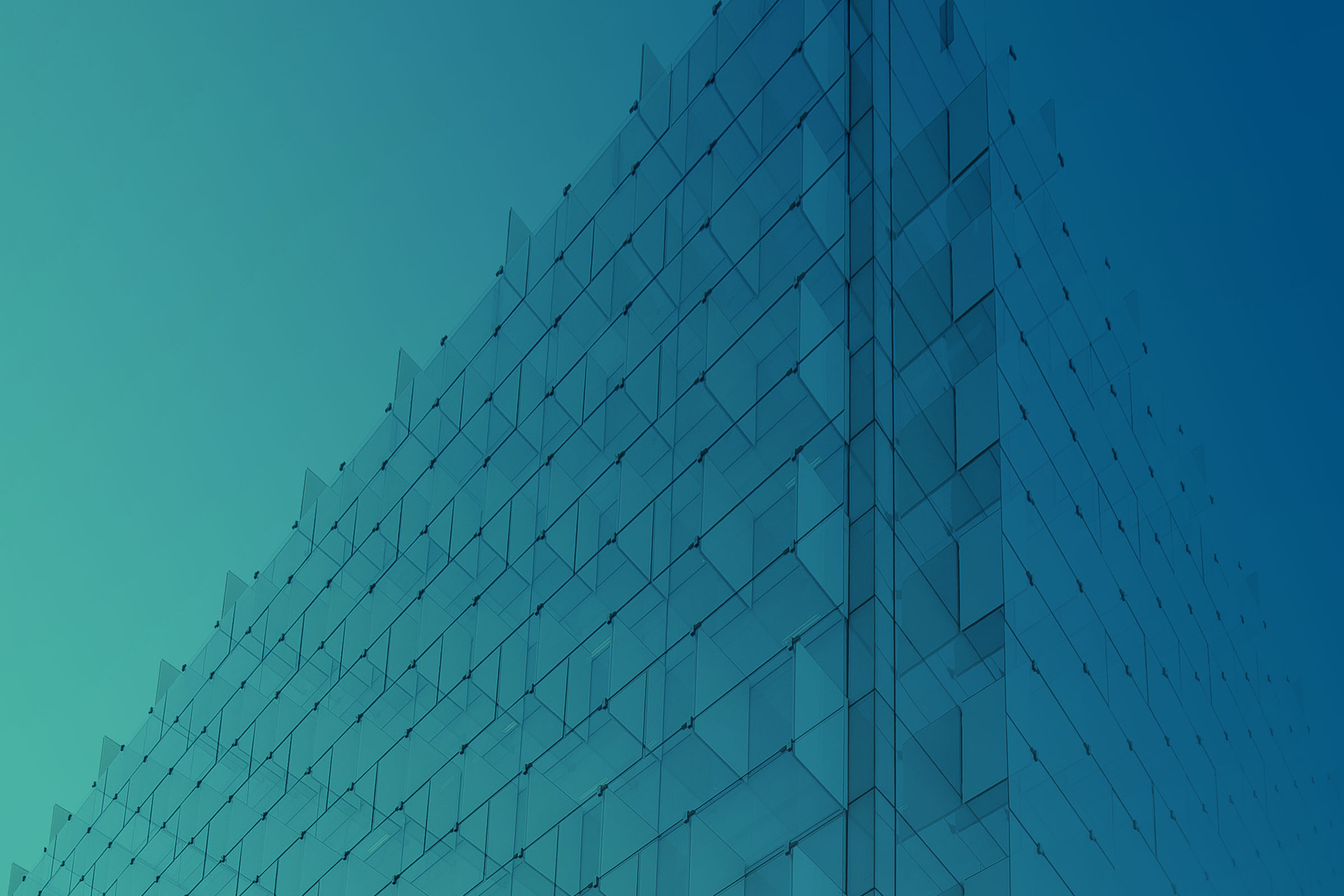 Unlock Your Data From the Platform
Get the freedom and agility you need to access all your data on a digital platform by unlocking data history from application silos.
Find out how
Mitigate the Impact of Inflation Using Datanovata
90%* of CEOs expect inflation to significantly impact their regions. They understand that, in order to grow through economic upheaval, they need more than a band-aid solution to support their digital infrastructure beyond the crisis.
They need to plan for the new reality and find innovative ways to reduce operational costs and complexity, boost resilience and productivity, and mitigate risks.
Clearing technology debt with DataNovata is a proactive move that delivers agility, resiliency, and instant cost-savings throughout the entire organization. DataNovata fuels growth and provides a stable foundation for digital infrastructure.
*Gartner Research 01.11.22 "Grow and Thrive in Times of Unprecedented and Continuing Volatility."
Start seeing results in as little as twelve weeks
DataNovata can help you faster and more effectively than comparable solutions for accelerated productivity and ROI.
DataNovata addresses many IT initiatives through one simple investment:
Application Decommissioning
Achieving Compliance and Retention
Data for Application Modernization
Establishing an Accessible Archive
Complete your first project in as little as 12 weeks and start to scale your ROI

Gain benefits with no disruption to your operational business processes
What Our Customers Say About DataNovata
"You don't need that expensive, over engineered, global software company, data product. We have circa 10 archive applications in DataNovata and are developing 2 more." - Manufacturing Industry 500M - 1B USD

"DataNovata enables us to control costs and deliver simplification by enabling us to retire expensive, aged, IT services while allowing us to honor our data retention and removal obligations." - Insurance Industry 500M - 1B USD

"The DataNovata team was excellent to work with. Communication throughout the project was very good. They delivered on 99% of what was asked for in the project." - Consumer Goods Industry 1B- 3B USD

"Datanovata has proved to be a valuable partner, very professional with extremely high levels of technical expertise" - Manufacturing Industry 500M - 1B USD
Benefits of data transformation with DataNovata
An intuitive, contextual interface for an enriched UX

A low-code/no-code, read-only, data-viewing platform that maps the authentic DB schema

Link multiple databases to thread data for immediate discovery

A configurable, compliance rules engine for a risk-free data retention strategy
See What Others Are Saying
We take a lot of pride in our service. See what industry peers have to say about DataNovata on the Gartner Peer Insights portal. DataNovata consistently outperforms comparable solutions for agility, deliverability and value.
See What They Think
How have Compliance and Retention become the data struggle of our time?
Data privacy and consumer rights are hot button issues. More and more local and federal governments are implementing data regulation laws and signing international data treaties. These laws dictate how businesses must use and treat data. These laws mainly effect large businesses and services with longstanding data. Often, they have undergone many technology advancements over the years which have fragmented their databases making it nearly impossible to locate and/or dispose of data when needed.
Yet there is no unifying standard for compliance making it virtually impossible for a centralized archiving solution to meet all the policy criteria of different data sets. Medical, financial, manufacturing and legal data fall under different scrutiny by safety, audit, privacy and protection legislation. Rules are changing and the corporate liability to keep up exposes organizations to risk.
DataNovata's policy-driven rules engine lets each database be configured independently, with rule sets configurable at the data item level. As an alternative to traditional archiving, DataNovata is able to achieve compliance to each and every external mandate, and can adapt to change without re-inventing the wheel.
Let's Talk Compliance