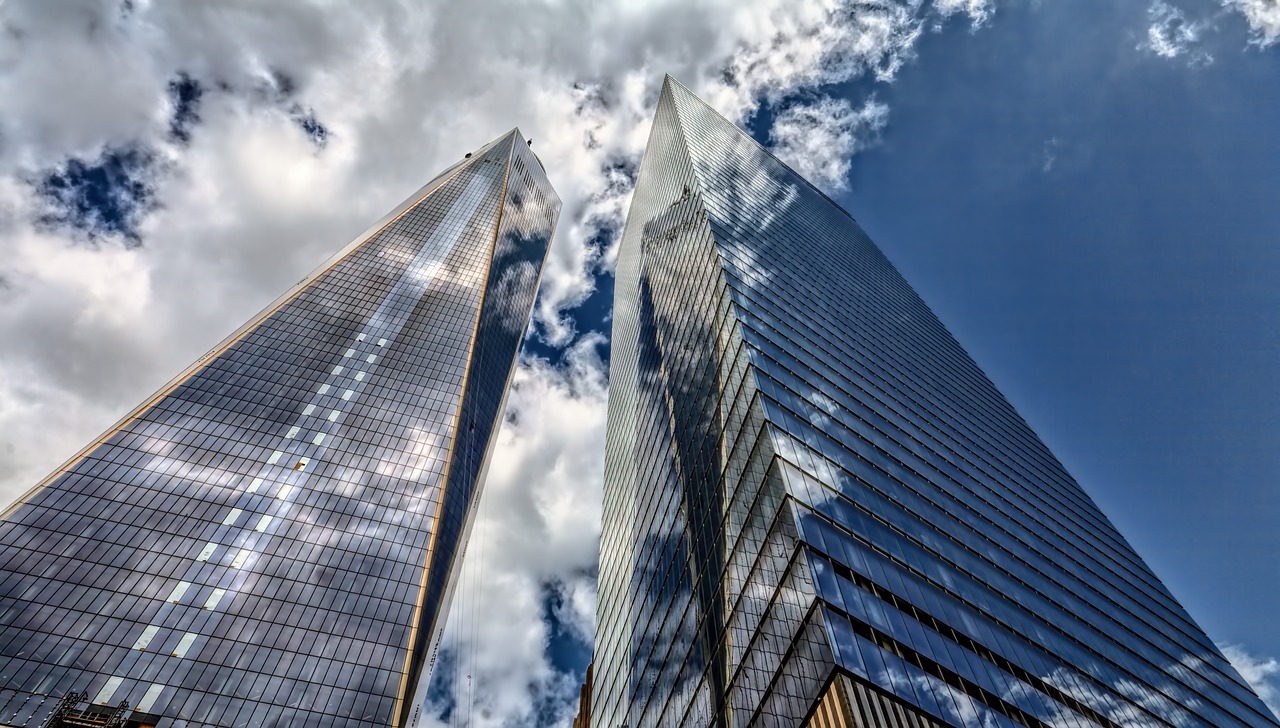 Read: Gartner Healthcare Technologies Hype Cycle Names DataNovata Link »
To thrive and serve their customers in the age of digital, companies are rapidly restructuring and shedding the old technologies that are weighing them down. They especially want to modernize their data to empower their digital strategy.
Legacy infrastructure is a massive obstacle to any type of data modernization, tying up hands and creating an unstable foundation on which to build.
With DataNovata you can:
Replace outdated tech with modern alternatives
Integrate your legacy data with modernization initiatives
Access your data through a user-friendly HTML interface
DataNovata is a rapid, simple and cost effective solution to allow your legacy to complement your digital initiatives, rather than exist solely as a burden.
Get in Touch