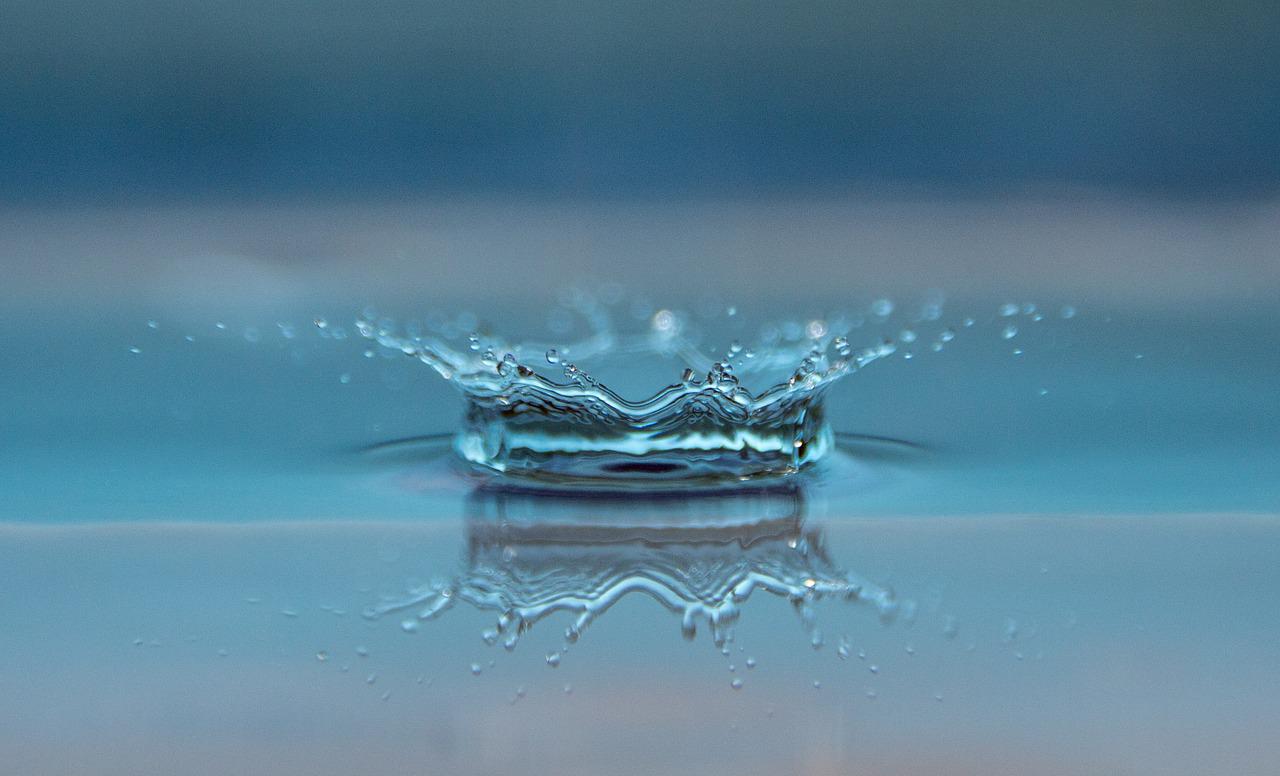 Energy & Natural Resources
Oil & Gas
How does DataNovata combat data inefficiencies to streamline end-to-end processes for the oil and gas industry?
Oil and gas data is useful for analytics and modelling but the data framework is optimized for live data and not historic data access.
The current legacy systems offer tenuous data retention, but not ease of access, forcing the industry to "drill" for value; but it doesn't have to be difficult.
The inaccessibility and slow-moving nature of legacy databases slows down operations

Databases that offer no value other than data storage draw on resources that could be used elsewhere
Key Issues
The industry maintains siloed legacy databases which are slow-moving, hard to access, and carry license fees
Choosing a cost-effective model for the Cloud is difficult when 80% of the database content is non-critical
Maintaining and extracting value from the legacy infrastructure demands additional time, skills, and resources
The DataNovata Solution
DataNovata allows you to decommission legacy and view all the data on a high-speed, accessible web application.
the solution is low cost and does not require the mass migration of non-critical data
DataNovata is easy and intuitive to use and requires little to no maintenance
Get Started
Problems Solved
DataNovata democratizes your data into a universal data discovery solution. Thread data from disparate systems into a smart application that integrates siloed operational data. DataNovata is accessible and easy for the business user to operate. Our database application allows you to access and maintain useful data while reconfiguring your IT budget to suit modernization goals.
Read Case Studies