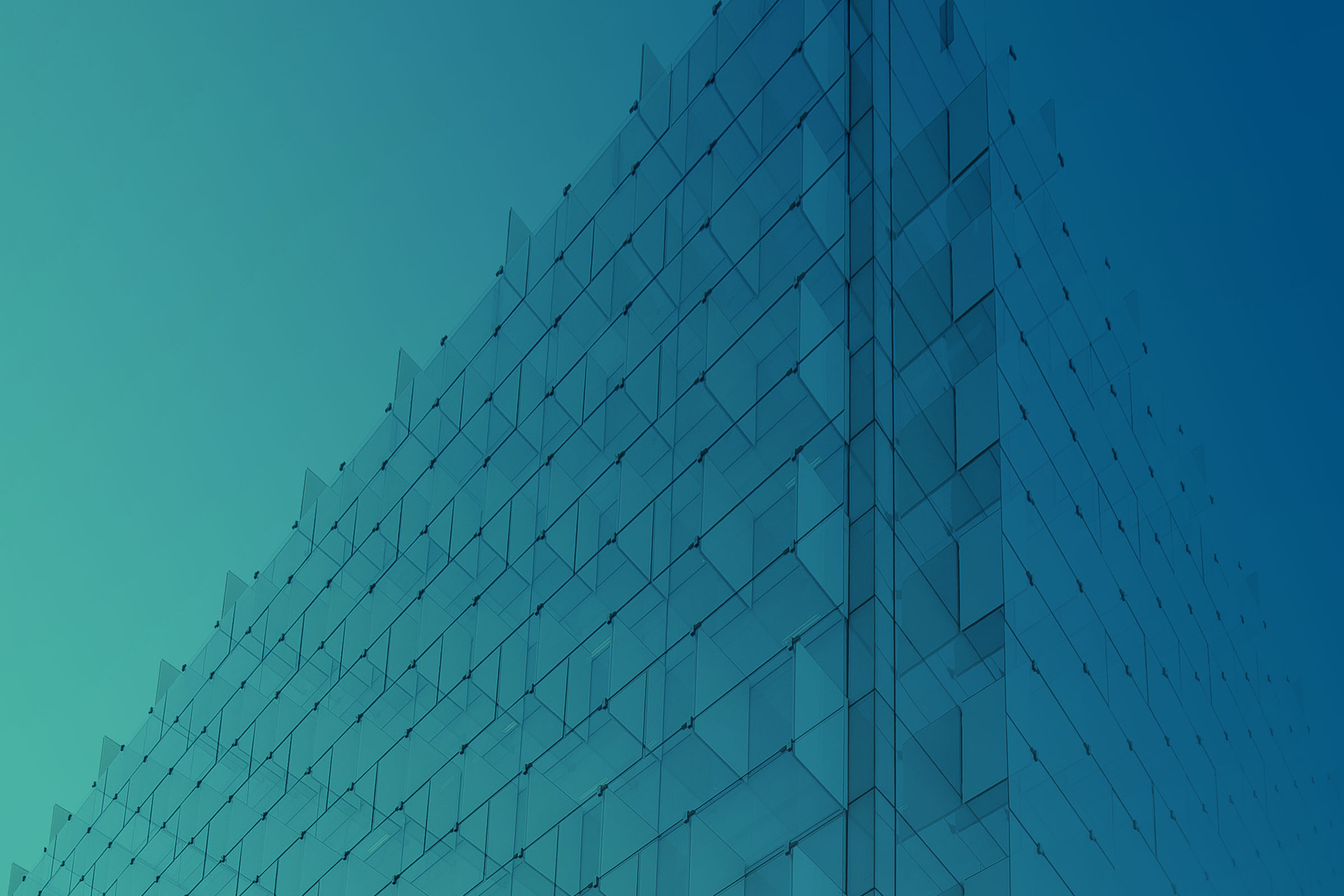 See how DataNovata is rated through Gartner's Peer-to-Peer portal Link »
In just 2-3 months DataNovata can help you transform access to your information and reduce your cost of operation, without any disruption to your business processes.
Regain the Value from your Data with DataNovata
Organizations are frustrated by the lack of interoperability of reference data across their application portfolio.
Watch this two minute video to see if your organization is experiencing the same issues.
To optimize your data access you need
A unified solution to make data from any database fully-accessible to the user.

An intuitive UI, with search, export and data management, to improve workflow and meet compliance.

A solution that reduces time, cost and effort to deliver timely information, from anywhere, to anywhere
"Excellent Product, Friendly Helpful Staff, Great Price Point, Highly Recommended!"

Retail Industry 1B - 3B USD

Read more reviews
Regain Control of Your Data Access
DataNovata gives you contextual access to all your application data history, so you can eliminate redundant technology, streamline your production workloads and focus on your digital strategy.
Our technology is
Automated
Multiplatform
Autonomous
Standards-based
Request a Demo
What Makes DataNovata Different
DataNovata is a multi-platform solution to replace any application you need for data access.

The UI is so easy to customize that users often won't realize they are using a different technology to access their data.

The data is completely secure, ready-only but with the ability to add notes and bookmark references for an enriched user experience.

DataNovata is future-proofed through flexible rules engines and scripts that govern audit, security, purging and data architecture

Each DataNovata application is easy to use and maintain, requiring minimal training, improving user engagement with the data and reducing key strokes.

DataNovata can be both rapid and cost-effective, reducing the configuration to bare essentials instead of the entire package off-the-shelf.

Data can be threaded across multiple databases throughout the enterprise by indexing searches within DataNovata across any data source to which it is connected.

Compliance burdens are removed by the parameter-driven lifecycle and privacy features, which can be changed to adapt to emerging regulations.
How It Works
DataNovata will generate an XML blueprint of any relational database schema, analyze, interpret and render the schema as an Enterprise-aware, HTML5 application, accessible to any Internet-connected device.
The DataNovata application UI can be easily customized to show the data the users need.
Multiple databases can be viewed and empty tables ignored. DataNovata's API can be shared with other mediated APIs for seamless data connectivity.
DataNovata applications can be hosted in the cloud, on-premise or through a hybrid platform.
Book a Demo
Process
Extract Data to Standard RDBMS (use any proprietary ETL tool)
Collect data user requirements for screens and reports
Configure Project
Augment Data Structure (if needed)
Runtime support checklist (security, reports, housekeeping, preferences)
Share API within enterprise application service architecture
Implementation, UAT and production cutover
Get In Touch