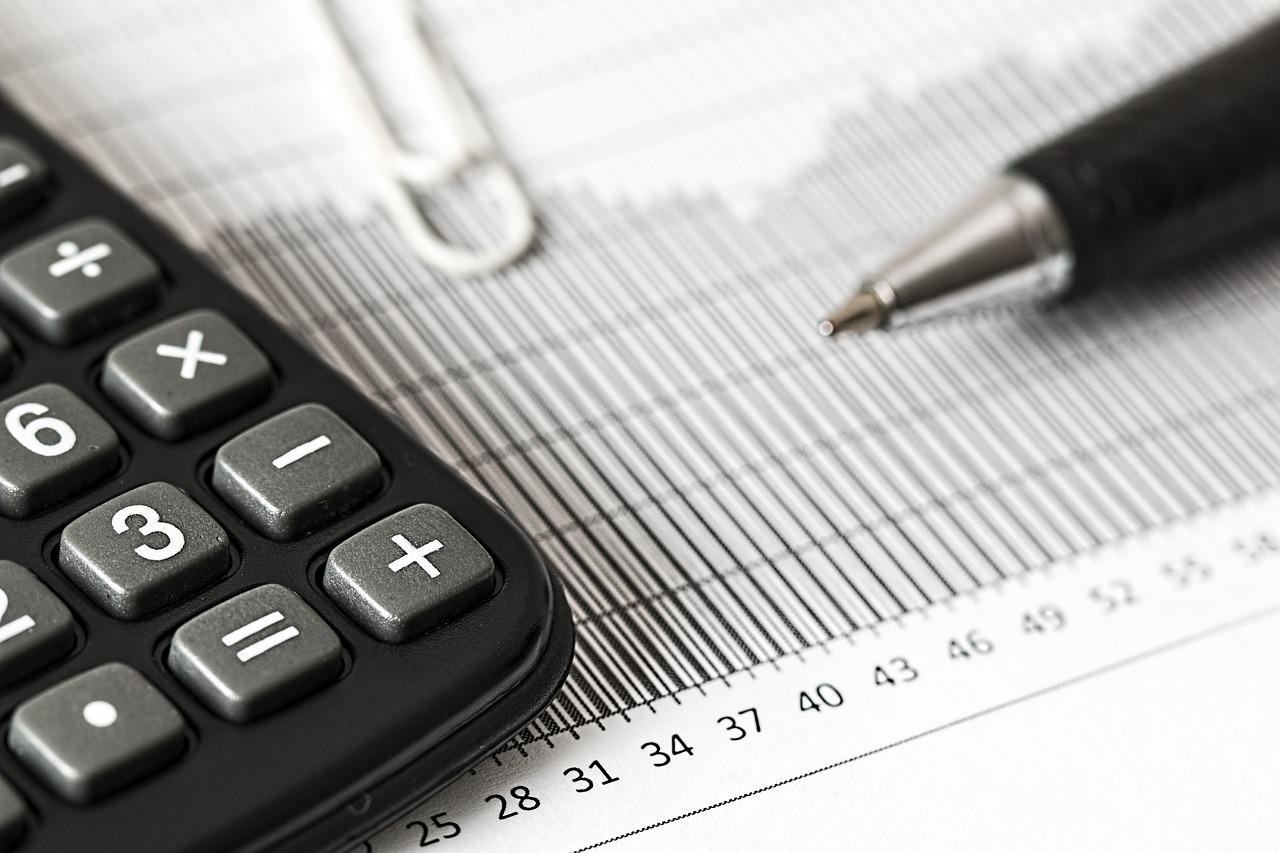 Read: Gartner Healthcare Technologies Hype Cycle Names DataNovata Link »
Life Insurance
How can DataNovata make accessing lapsed policy data easy and efficient for life insurers?
Effective data retention management is essential for both operational and statutory requirements for life insurers. Client policy and claims history can be scrutinized for business intelligence, legal investigation and of course, customer service.
Data regulations for insurance require that life insurers promptly provide customers with their data upon request as well as maintain their archives at audit-readiness.
The industry commonly experiences mergers and acquisitions and more than 50% of core business applications run on siloed legacy platforms

Limited interoperability increases risk of non-compliance and customer defection to digital insurance platforms
Key Issues
the cost of migrating historic data outweighs the data value but maintaining the license fees is also a drain on resources
lack of data integration when mergers and acquisitions occur impedes data retrieval
changing data regulations create mounting pressure for accessible inactive data but the legacy framework lacks agility
employees who understand the old systems head into retirement while new hires have never been trained in the complex, outdated technology
DataNovata's Solution
legacy software is decommissioned and the data transferred to the DataNovata web interface with no data migration project necessary
all data history is stored in one place regardless of the source application, allowing like data to be easily retrieved and consolidated
DataNovata is an agile application that can be adapted to current needs while maintaining accessibility at all times
the DataNovata interface and tools are intuitive and require little training for independent use
Get Started
Problems Solved
DataNovata provides Life Insurance companies with a unique way to reduce, maintain and modernize applications: an easy-to-access, unified and accessible archive interface that anyone can easily master, to lower cost of retention and make regulatory compliance easy. Life Insurers can ease the technical and financial burden of legacy system modernization using DataNovata.
Read Case Studies
General Insurance
How can DataNovata simplify a complicated merged data landscape with masses of policy information?
With a wide variety of insurance types, the amount of general insurance policies that an agency may hold is virtually limitless. Frequent mergers double the burden as well as the complexity.
Lack of integration between merged legacy estates creates a fragmented data landscape

A split data landscape means double the cost and maintenance
Key Issues
Inherited legacy estates are non-interoperable and unintegrated, creating data silos
When client information is scattered across databases it becomes harder to search and consolidate
Stacked legacy estates create stacked costs and maintenance workloads
Data regulations frequently update for the industry, forcing insurers to update every database individually for compliance
DataNovata's Solution
DataNovata merges the legacy databases into one web-based platform, regardless of the source application
The easy-to-use search interface quickly indexes and brings up related data in a unified view
With the data secured in the DataNovata application, legacy can be decommissioned, eliminating costs and maintenance
The application is easy to customize and changes need only be applied once, making compliance easy
Get Started
Problems Solved
DataNovata provides insurers with everything they need for legacy archive decommissioning: low cost of retention, speedy decommissioning, easy access, and a unified and accessible archive with an interface that anyone can easily learn to master.
Read Case Studies