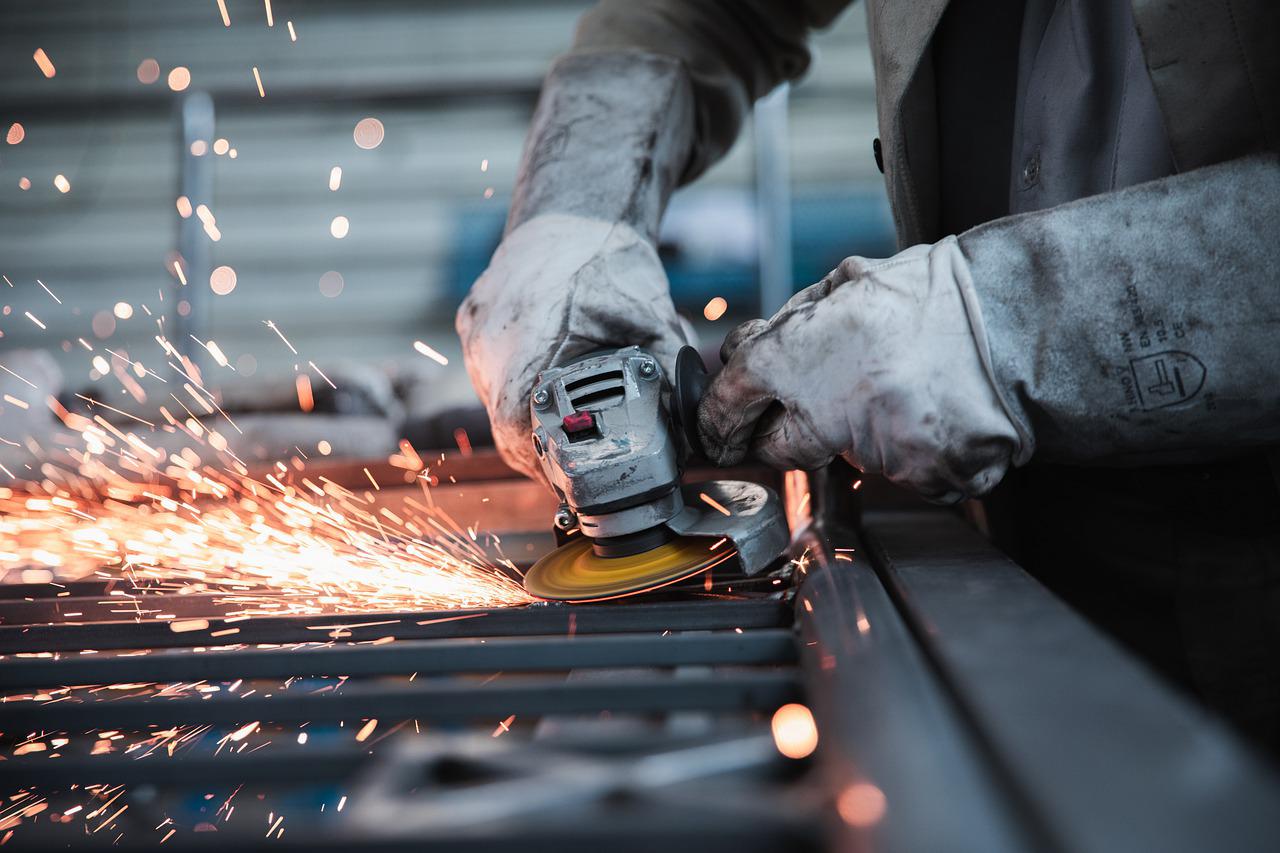 Auto Manufacturer Case Study
Application: IBM Mainframe Platform
Industry: Auto Manufacturing
Region: USA
Company Size: Large Enterprise, Top 3 Auto Manufacturer
Download the Case Study
As part of an enterprise-wide modernization initiative, the client planned the decommissioning of its legacy IBM mainframe platform.
To maintain compliance with Cybersecurity Laws the data in the mainframe applications needed to be accessible for a further 10 years. The cost to migrate all the data history to new production systems did not add value to the business, and neither did supporting the legacy mainframe.
The client started a search for a strategic solution, consulting with industry-leading analysts, to find a multi-platform solution to suit their needs. They learned from Gartner Research about DataNovata and reached out to evaluate the solution.
The Challenge:
Decommission multiple applications with different stakeholders and operational resources with zero disruption to workflows
Manage the data history for 10 years to meet business & compliance needs
Provide a common solution for data access easily and affordably
The Project:
Client migrated data from the VSAM files to DB2, the optimal format for DataNovata configuration
DataNovata generated each HTML5 web application to view the data relating to it's original schema
It picked up the data fields, descriptions, search operators, index and search paths automatically
Input from each stakeholder community allowed key screens to be customized for the best UX
UAT with minimal training quickly confirmed that DataNovata performed as an ideal replacement for the legacy applications
Book a Demo
The Result
Deletion of 1500 screens for improved UX and elimination of 600 tasks from the Job Controller

40% reduction in resources needed to manage server clusters

25% reduction in housekeeping operations

30% increase in user efficiency, reducing report production time to one minute
"We studied the market and could find no other solution that was easily-scalable, worked across different application databases and gave meaningful access to our legacy data."

- anonymous -

Book a Meeting